Effective marketing campaigns should always be built on a sound business strategy. The fundamental component of any business strategy isto understand and embrace the financial return on investment (ROI).ROI analysis is a commonly used approach for evaluating financial consequences and making informed decisions regarding business investments. The concept of ROI analysis is straightforward. Commonly expressed as percentage, it compares the timing and magnitude of investment gains with that of investment costs to determine whether investments are achieving satisfactory returns to the use of cash or not.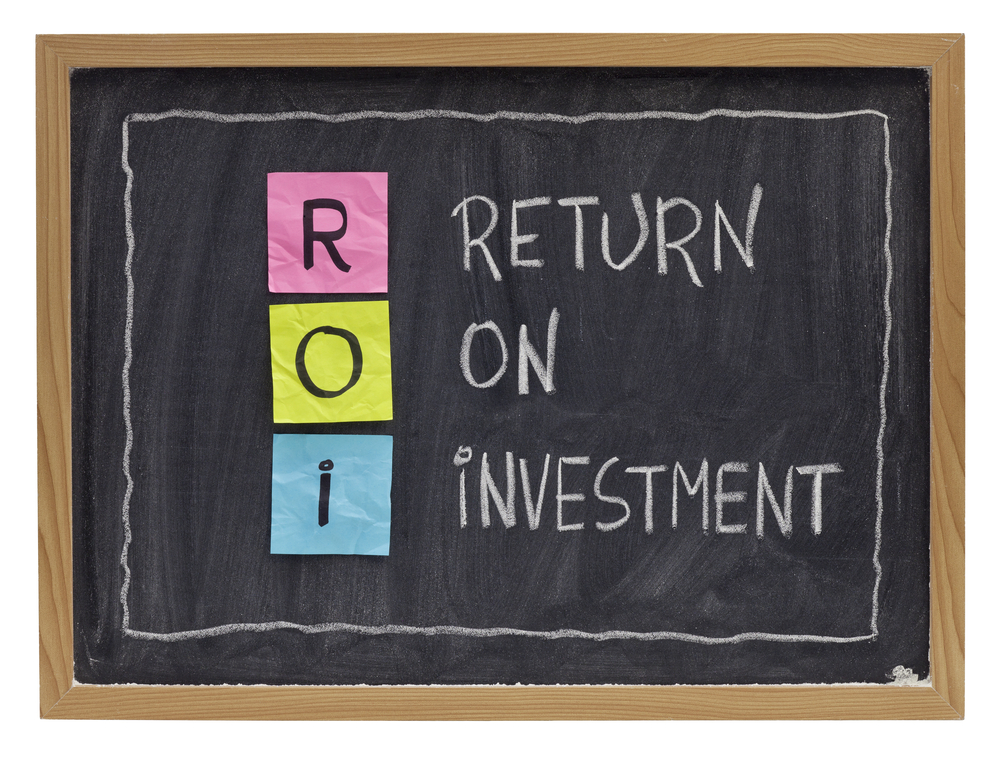 Is campaign A which is a product-based advertising campaign, a better use of cash than another campaign B which is a brand-building campaign? Does either campaign earn more money for the company than could be made by investments in physical plant and equipment? All these questions can be answered by quantifying the ROI achieved through marketing activities.
The purpose of ROI varies and includes: 
Providing a rationale for future the investments and acquisition decisions through project prioritization and justification. It also facilitates the informed choices about which projects to ensue and which solutions to implement.
Performance management of the business units and evaluation of the individual managers in a decentralized companies.
Evaluating existing systems through project post-implementation assessment and facilitating informed decisions within the process of a evaluating existing projects or solutions.
Popularity and importance of ROI in marketingare due to many objective and subjective reasons.
Objective Reasons include:
Easy and straightforward to compute and understand.
It encourages the detailed and prudent financial analysis.
Anecdotal evidence of successful use.
It focuses on cost efficiency and profitability as an important corporate metric.
It provides objective outputs as it is based on accounting records.
Data used for a ROI evaluation is available in the official documentation or accounting system.
Transparent use and collection of official financial data contributes to responsible behaviours of those involved and promotes accountability.
Helps in determining marketing budget faster so that you can predict the number of new customers generated each year.
Increases campaign effectiveness and facilitates tracking of business performance.
Permits comparisons of profitability of dissimilar campaigns.
Encourages finance or accounting practitioners and project teams to collaborate.
Subjective Reasons include:
Seems familiar from college textbooks and personal investment experience
Use of data and math creates anticipation of an accurate and definitive result.
Seemingly easy to collect and process data.
Provides quantifiable evidence of value.
Single measure offers a seemingly global evaluation of performance.
Single number result provides simplified value for evaluation.
The success or failure of your business boils down to some important numbers which include profit margin, revenue and marketing effectiveness measured by ROI. Evaluating the ROI for each of your marketing campaigns tells you how successful each one is per dollar spent. This enables you to stop spending money on those that do not produce effective results and focus on the profitable ones. Strong and positive ROI allows you to identify tactics to invest confidently and this in turn causes dramatic improvement in other various financial numbers of your business.